Telehealth improves patient management and monitoring at Home.
Telehealth consultations allow in-home care patients to connect with medical practitioners and care providers from the comfort of their own home.
Using telehealth technology, a health practitioner can remotely monitor a patient?s health metrics, and observe rehabilitation progress, from their clinic.
Using cutting-edge technology, CENSON Health?s smartphone based software physicians capture consistent patient vital signs data that can be shared with doctors and specialists. This leads to close monitoring and better health outcomes.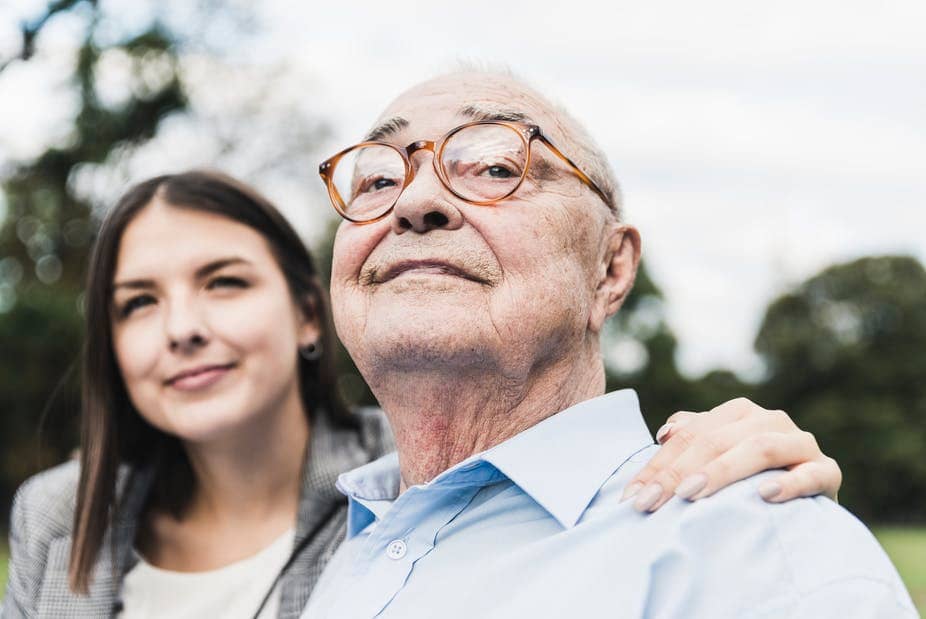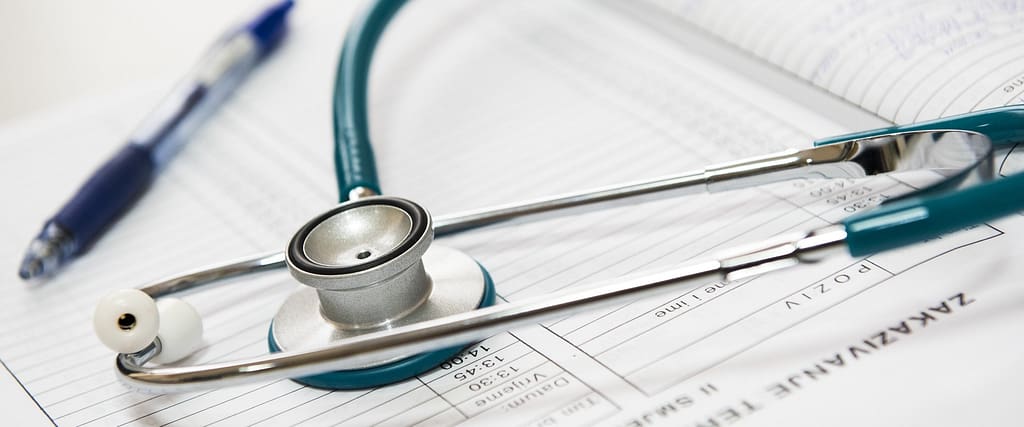 Benefits for patients and healthcare providers
By utilising CENSON Health telehealth solutions for patient home monitoring in between medical appointments, the patient becomes engaged and helps to effectively manage conditions.
Telehealth consultations
Telehealth is ideally placed to support patients suffering from asthma, diabetes, mental health conditions and more.