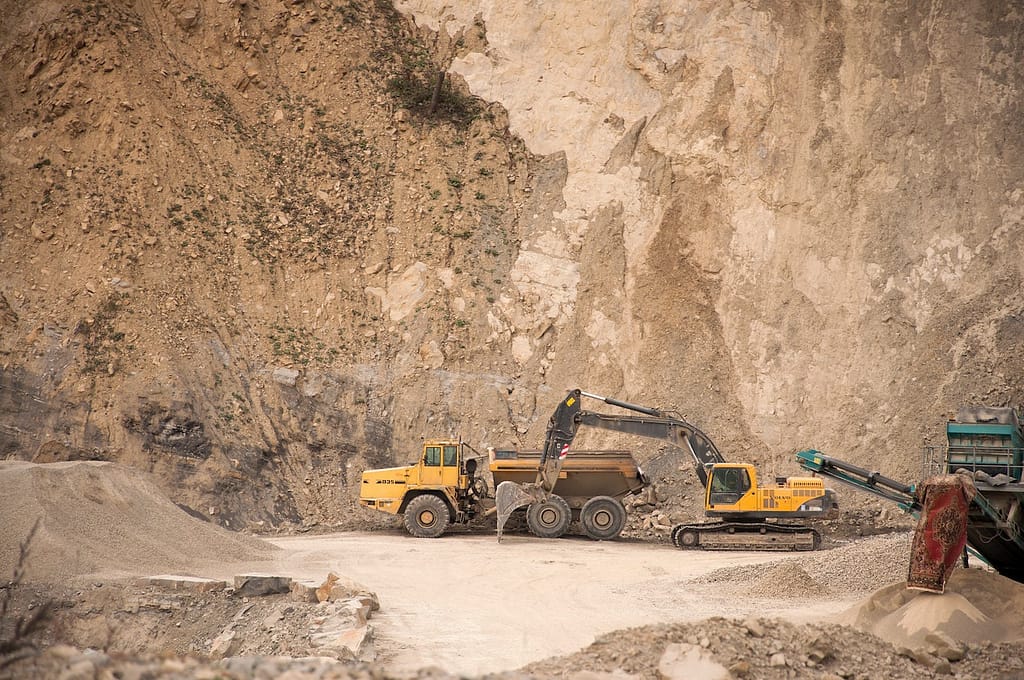 Telehealth consultations allow extraction industry workers such as oil, gas, and mine workers and on-site medics to connect with specialist medical services hundreds of miles away quickly.
Due to the various demands and complexities of these environments, operators must provide a certain level of health service to their employees while at work. The challenge is to keep health services in line with acceptable healthcare standards.
Using cutting-edge technology, CENSON Health's smartphone telehealth software capture high-quality images, videos, and patient vitals. This data and the ability to collaborate with experts improves the quality of decisions, means treatment is initiated earlier and removes the need for unnecessary evacuations.
Benefits for workers and operators
Telehealth improves outcomes for the injured worker, increases patient satisfaction and provides the perception of added safety while working in a remote location. Workers also benefit from not having to pay for travel and accommodation and forego pay to travel to appointments.
Operators benefit from reduced lost productivity, as workers can return to work sooner, lower evacuation and transportation costs, and the associated risks with transfer staff fatigue.
Telehealth consultations
Telehealth is ideally placed to support workers suffering from body stress, mental health conditions, asthma, and more.