Telehealth consultations allow inmates of correctional facilities to connect with specialist medical services from a medical clinic within prison walls, where they are under guard. The health practitioner can monitor the patient?s health remotely from their clinic.
People in prison are more likely to experience poorer health, access to healthcare services and health outcomes than the general population. Correctional facilities are often located in remote areas, with reduced access to hospitals, physicians and medical personnel.
Using cutting-edge technology, CENSON Health?s smartphone telehealth software capture high-quality images, videos, and patient vitals. This data enables specialists to develop a treatment plan, removing the need for unnecessary prisoner transport.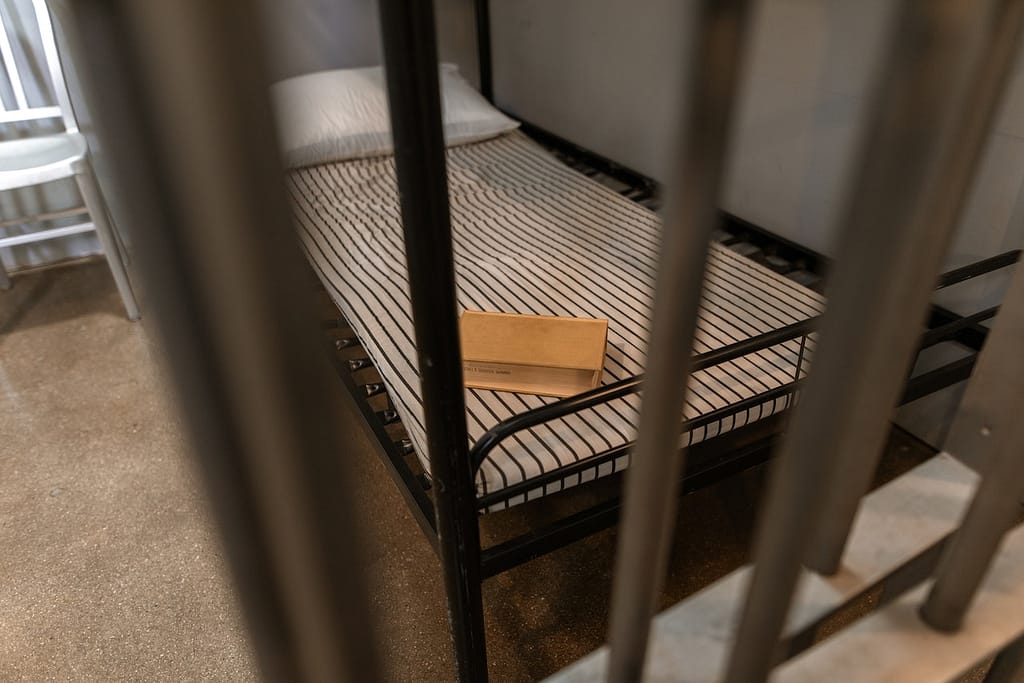 Benefits for inmates, correctional facilities and medical practitioners
Inmates receive improved access to services, particularly specialist medical services, which leads to better patient outcomes.
Correctional facility providers have a reduced need to transfer patients, improving security and healthcare costs.
Physicians and hospital staff are kept safe, as there is a reduced need to travel to remote locations and they are not exposed to potentially high-risk situations.
Telehealth consultations
Telehealth is ideally placed to support inmates suffering from mental health conditions, high blood pressure, asthma, and more.