Telehealth consultations allow aged care or disabled patients to connect with a range of medical services from the comfort of their residence while being supported by a familiar care provider or family member.
Using telehealth technology, a health practitioner can monitor a patient?s health metrics, and observe the healing process of injuries and skin conditions, remotely from their clinic.
Using cutting-edge technology, CENSON Health?s telehealth smartphone software capture high-quality images, video, and consistent patient vitals data. This means improved diagnostic accuracy, earlier intervention, and better health outcomes.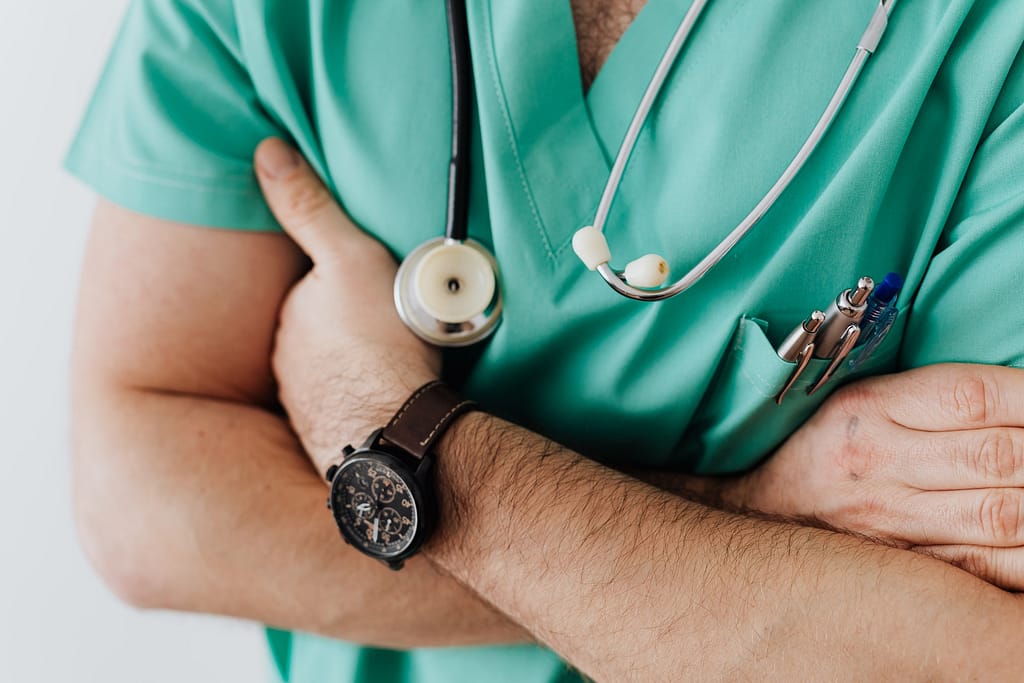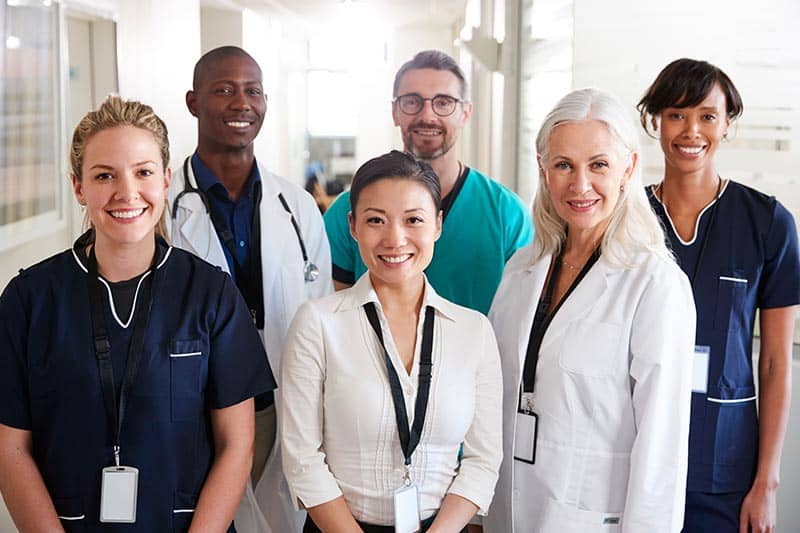 Benefits for Patients and Care Providers
Aged care residents benefit by receiving continued care from a regular care provider and have the ability to include family members in the consultation.
Aged care providers and staff benefit by being able to call for assistance, receive faster support and potentially reduce the need for patient transfer and hospital visits.
Telehealth consultations
Telehealth is ideally placed to support patients suffering from dementia, diabetes, mental health conditions and more.